Problem-solving, innovation & precision work over three generations
The famous words "there is no such thing as impossible" are the motor in the defko gearbox.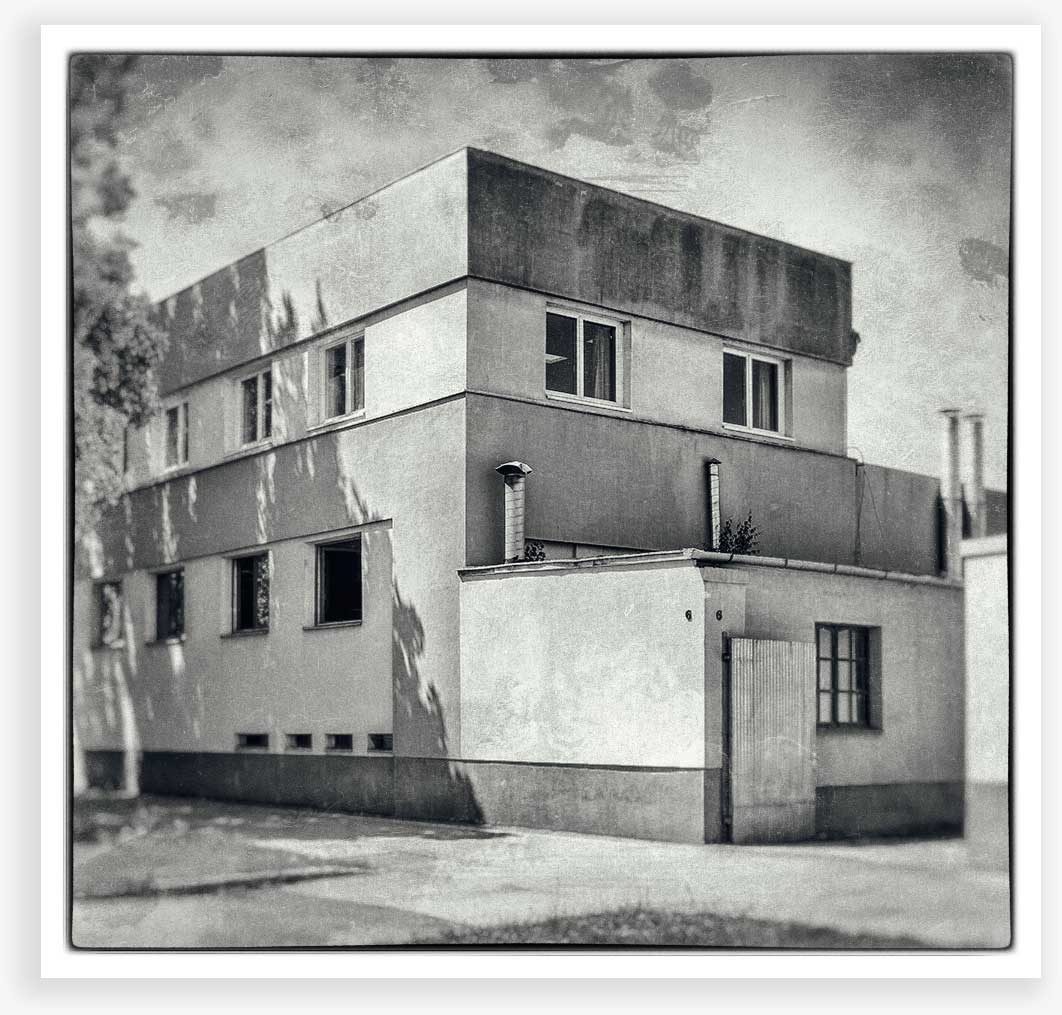 What makes defko so unique is its history
After three generations as a family business, the founding family Fiel handed over their expertise and team into the hands of the ncc Beteiligungsgesellschaft (holding company). The seamless connection between the two chapters of the company's success is created by Christoph Niedrist, who, as a member of the founding family, will continue to act as managing director of the company under the new ownership.
1948

defko was founded in 1948 and has been family-owned for three generations.

Until 1958, defko was mainly engaged in the series production of automotive carbon brushes and small carbons, as well as sinter bearings for alternators and starters. After that, the production of sinter bearings became more and more important, which gave the impulse to produce other sinter parts as well. In 1960, more than 50 million sinter parts were already being produced.

In 1973, the production area was expanded many times over by the acquisition of a corresponding industrial site in Eggendorf near Wiener Neustadt.

Since the beginning, development, toolmaking and production have been united under one roof at defko.

1991 bis 1994

In the years 1991 to 1994, production was relocated from Eggendorf to Sopron. The relocation made it possible to increase the production area again and the site was successively expanded.

Today, the administrative headquarters are located in Berndorf.

2016

2016, defko became a subsidiary of ncc-Beteiligungsgesellschaft (holding company), which specialises in investments in industrial companies in the metal processing sector. Its managing director DI Dr Clemens Kellner – an expert in the metalworking industry – is available to defko as an advisor.